FOOD INTERFACE CENTRE
SPECIFICATION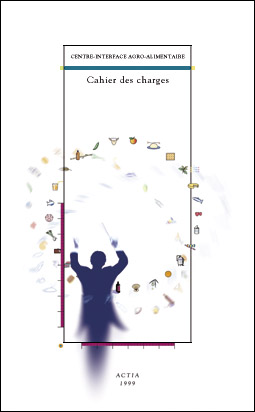 Text in French
As it is not equipped with analytical and technological facilities, the Interface Centre performs regional support missions directly for SMEs/very small businesses by helping them to define their specific needs and by contributing to the development of their activities via innovation and technology and through the use of competence networks.
Reflecting the Interface Centre's constant desire to improve the quality of the services that it provides, a specification was published in 1999, in order to define the Centre's obligations and options with regard to its mission and positioning, the stakeholders served, its activities, resources and its operations. This specification also sets out the recommendations to be followed in order to ensure that the Interface Centre completely fulfils its role as a provider of support for technological development and innovation.
The paper version of the guide is unavailable.
Didier Majou and Marc Murray.