Actia is leveraging the expertise of its Centres' specialists - and those of its partners - through its networks and RMTs, to publish practical guides and rapidly make decision support tools available to improve companies' quality and performances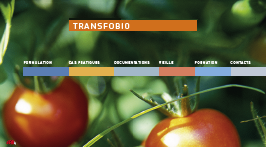 The first website entirely dedicated to the transformation of organic products, it brings together new tools developed by the partners of the RMT Actia Transfobio: an aid to the formulation of organic products, practical cases to learn in a fun way the specificities related to this product. transformation, a tool for researching scientific articles in English, documentation and training solutions.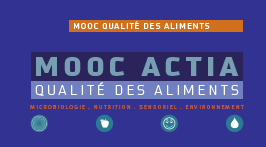 Through this four-week MOOC, Actia offers you the opportunity to understand the microbiological, nutritional, sensory and environmental qualities of food and the way they interact.
In just one hour a week, develop your knowledge on the basics of food to open up new perspectives.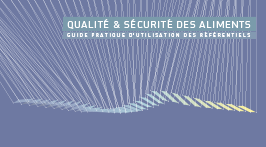 This practical guide for using quality and food safety standards is a decision support and improvement tool for companies. Developed and regularly updated by the Actia Centres' experts, it makes it possible to study and compare reference standards and certifications in light of the requirements of the "hygiene package" legislation and the  provisions of the Codex Alimentarius.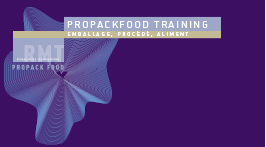 In order to support industrial manufacturers and training professionals in the field of food grade packaging, the Actia PropackFood RMT has developed the PropackFood training website, which adapts courses to companies' needs. Based on a method that is both educational and fun, PropackFood training provides practical guides, case studies, lessons and resources, contacts, and professional links.
In order to facilitate the operational implementation of CSR policies, ANIA and ACTIA wanted to provide an evaluation tool in the form of a "CSR kit" that is freely available to companies. A list of contact people by region and sector is available if you want help implementing your policy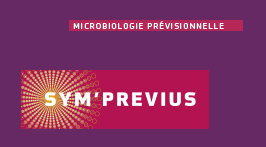 A series of tools to evaluate food safety, Sym'Previus was designed for food industry professionals to: strengthen HACCP plans, develop new products, better understand and quantify microbial behaviour, and finally, to determine product shelf-lives and improve food safety. It provides arguments based on the most recent predictive microbiology models.