SUPPORT THE PARTICIPATION OF MEDITERRANEAN COUNTRIES
IN RESEARCH PROGRAMMES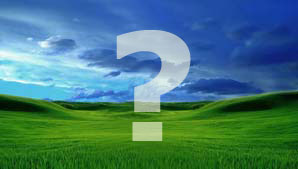 Christophe Cotillon (Actia)
Tel.: 33 (0)1 44 08 86 15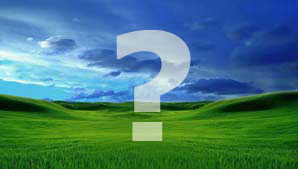 Actia
This project brings together partners from the Mediterranean countries such as Algeria, Egypt, Lebanon, Morocco and Tunisia as well as European countries such as Belgium, France, Italy, Romania, Slovenia and Turkey. The Lebanese partner in addition to Lebanon covers Saudi Arabia, the Gaza strip, Jordan and Syria.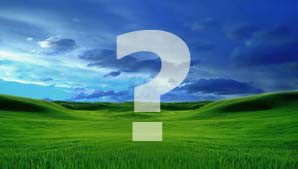 November 2006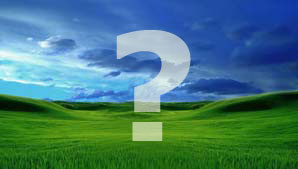 36 months
FOOD-CT-2006-031713 SSA (action spécifique de soutien)
In a world that is increasingly marked by the globalisation of trade, the Mediterranean countries represent major commercial partners for Europe. The purpose of Meda go to Europe is to support and energise collaboration between Europe and the Mediterranean region, in order to strengthen their relations from a commercial and scientific standpoint.
Using feedback from the already successful experiences in FP6, Meda go to Europe is offering to promote the participation of Mediterranean researchers and SMEs in the research projects of FP7, in the sectors of food, agriculture, fishing and biotechnologies.
Using its partners' networks for contacts and for disseminating information, Meda go to Europe has to identify the bodies that are interested and assist them in participating in targeted projects. A training service on rules for FP7, and assistance in setting up proposals, is offered by the partners in the project.