BINARY REDUCTIONS IN SODIUM, FAT AND SUGAR CONTENT IN EVERYDAY FOODS WHILST OPTIMIZING THEIR NUTRITIONAL QUALITY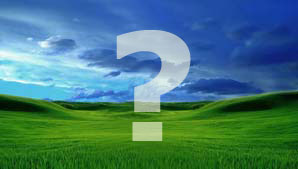 Christophe Cotillon (Actia)
Tél. : 33 (0)1 44 08 86 15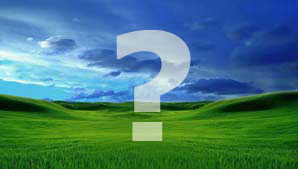 Inra (France)
Seventeen partners representing eight European countries:
Belgium (Héritage 1466, Brewery of Orval), France (Actia [Actilait, Adiv, Iterg], Adria, Chazal, Inra, Inra Transfert), Germany (Centiv), Italy (Dodaro, Federalimentare Servizi), Norway (Leiv Vidar, Millba, Nofima), Romania (Sativa), The Netherlands (Nizo Food Research, University of Wageningen), The United Kingdom (Institute of Food Research).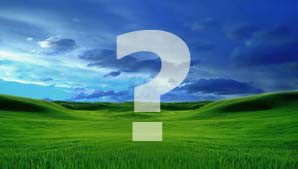 January 2012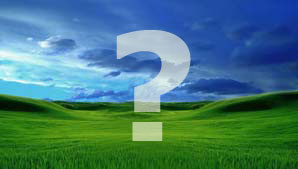 48 months
Salt, fats and sugars are essential to a certain extent to a healthy diet. However, most developed countries are facing an increase in diseases such as obesity, cardiovascular disease, diabetes, which are connected to unbalanced diets and excessive consumption of fat, salt and sugars. TERIFIQ aims through research and technological innovation in a significant reduction of these ingredients in foods, which should help to prevent or alleviate many diseases and save many lives.
Its investigations will focus on four types of food:
- cheese (hard, semi-hard and soft);
- prepared meat products (cooked and dry-fermented sausages);
- cakes (muffins);
- ready-to-eat food products (sauces).
To ensure full consumer acceptance, nutritional and sensory properties of products will be kept or even improved through technical adjustments in their current form, and verified through sensory analysis and nutritional assessment. Reformulations can be made from studies on aroma release and perception of time after the change of matrix, as well as compensation for the reduction of salt, sugar and/or fat.
A major objective of this project is to demonstrate that these new formulations are transferable to industrial scale. In this context, demonstration activities (production of reformulated foods by industry, consumer studies) with several SMEs in different European countries will be conducted.