MICROSYSTEMS AND SMART MINIATURISED SYSTEMS FOR FOOD QUALITY AND SAFETY CONTROL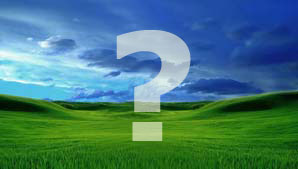 Christophe Cotillon (Actia)
Tel.: 33 (0)1 44 08 86 15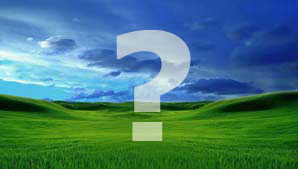 Actia (France)
Estonia (Tartu Biotehnoloogia Park), France (Actia [Actilait, Adiv, Aérial, LNE], Atomic Energy Commission-CEA, Euroquality), Germany (4M2C, Fraunhofer), Spain (CSIC), The Netherlands (Food & Biobased Research-DLO, University of Wageningen).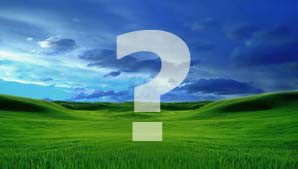 September 2011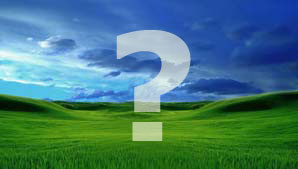 24 months
Initiate the implementation of microsystems and smart miniaturised systems in the food sector by improving cooperation between suppliers and users of microsystems for food/beverage quality and safety.
With several actions:
- Improve national and EU programmes coordination for the development of food applications.
- Promote the international cooperation of the value chain actors from research to industrialization of smart systems in the food sector.
- Preparing a roadmap for the utilization of miniaturized smart systems in the food sector.
- Promote industrial take-up actions in the food sector.