FOOD REFRIGERATION INNOVATIONS CONCEPTS AND SOLUTIONS TO IMPROVE THE COLD CHAIN IN EUROPE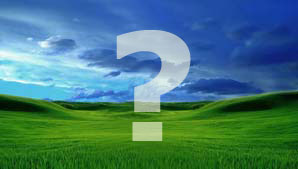 Christophe Cotillon (Actia)
Tel.: 33 (0)1 44 08 86 15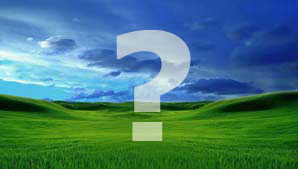 Irstea (France)
Fifteen research, development and consulting bodies, including Actia, 
eight manufacturers and three European SMEs:
 Belgium (Multilingual Communication-ITP, Catholic University of Leuwen-Kul, Psutec, Flemish Centre for Preservation of Horticultural Products-VCBT), France (Actia [Aérial, Adria], Bonduelle, CNRS, Cristopia Energy Systems, International Institute of Refrigeration, Irstea), Greece (Athens University-NTUA), Hungary (Saint-Etienne University-Szie), Italy (Costan, Spread European Safety-Spes, Society for Electronics and Software Design-Spes), Norway (Fatland, Sintef), Spain (CISC, NanoBioMatters), Turkey (Arcelik), The Czech Republic (Institute of Chemical Technology, VSCHT), The Netherlands (Marfo, Organization for Applied Scientific Research-TNO, Saint Trofee), The United Kingdom (Camfridge, London South Bank University-LSBU).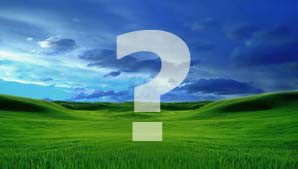 September 2010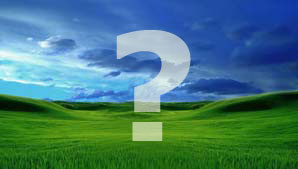 48 months
The main objective of FRISBEE is to reduce environmental impact of the cold chain in Europe.

The project will develop new innovative tools, concepts and solutions to improve refrigeration technologies insuring quality and food safety and taking account of energy, economic and social matters.
At European level, food industry, specialists of refrigeration as well as consumers will be the main beneficiaries of the results.

With the contribution of three technical centers members (Adiv, Adria Développement, Aérial), Actia is leading the dissemination of results towards end users including consumers, industry, policy makers and energy agencies.