REDUCE CHEMICAL CONTAMINANTS INDUCED BY MANUFACTURING PROCESSES BY MAINTAINING FOOD PRODUCT QUALITY AND SAFETY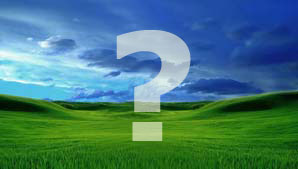 Christophe Cotillon (Actia)
Tel.: 33 (0)1 44 08 86 15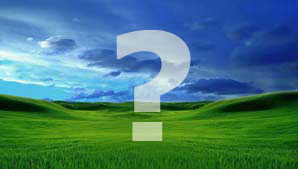 Actia (France)
Eight research bodies, five manufacturers including four SMEs, and one confederation representing nine European countries: 
 Belgium (FoodDrinkEurope), France (Actia [CTCPA], Capsulae, Euroquality, Nouvelles Vagues, Spectralys), Germany (Technological University of Berlin), Italy (University of Naples), Spain (CSIC, Sirop Aguilar SL), The Czech Republic (Institute of Chemical Technology in Prague-VSCHT), The Netherlands (Rikilt), The United Kingdom (Fera), Turkey (Eti Makia Sanayi, Hacettepe University).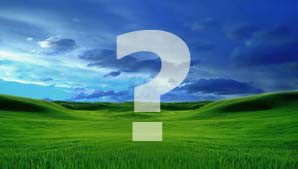 May 2011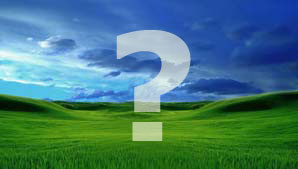 36 months
To assist European food industries in reducing consumer exposure to chemical risks caused by manufacturing processes, without compromising either product quality or food safety. Prometheus follows the European Icare (Impeding neo-formed contaminants accumulation to reduce their health effects) project.
Five axes will be developed:
- set up an online sensor to control the amount of heat absorbed by the food and to determine the main indicators of quality influenced by heating;
- obtain a precise understanding of the reactions and mechanisms linked to the appearance of these contaminants, as well as other quality parameters when food is heated;
- develop and validate the effectiveness of new alternative processes enabling the reduction of contaminations;
- explore the technological feasibility and the potential of micro-encapsulation enabling the isolation of reactive substrates and, thus, limiting their destruction and interaction with other components;
- propose a sustainable technological process associated with analytical control, taking into account the "risks" and "benefits" linked to food quality.