EUROPEAN INITIATIVE FOR A BETTER USE OF THE RESULTS OF AGRI-FOOD RESEARCH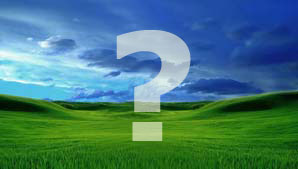 Christophe Cotillon (Actia)
Tel.: 33 (0)1 44 08 86 15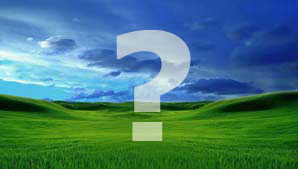 Actia (France)
Sixteen partners including European and national research project coordinators, transfer bodies and specialists in communication.
Belgium (Eufic), France (Actia [Adria Développement, Iterg, LNE], Énitiaa, Euroquality), Germany (FPI, INW, PP), Greece (Etat), Hungary (CCH), Italy (Apre and Unibo), Portugal (INV), Romania (IBA), Spain (Ainia), Sweden (Ulund), The Netherlands (AF).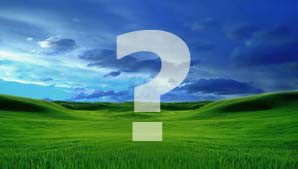 May 2008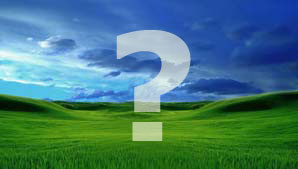 24 months
Call FP7-KBBE-2007-2B-226927 CSA (action de coordination et de soutien)
Encourage better dissemination of results of research projects in the food industry in Europe. AgriFoodResults addresses all food sectors with a priority for food safety, food processing, nutrition and health.

This coordination support action is answering to the need to facilitate access to these results for manufacturers and for consumers, with the purpose of better use, as well as to make best use of the grants awarded to these projects. Dissemination primarily concerns small and medium size research projects and is intended for SMEs in priority.

AgriFoodResults will provide communication professionals with better performance tools in order to better disseminate the results of research projects. Moreover, this action has to allow researchers, while the project is being set up and performed, to better anticipate and schedule the dissemination activities.