EUROPEAN TROPHELIA SERVICE PLATFORM FOR ECO-INNOVATION IN FOOD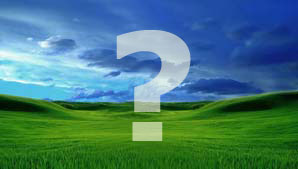 Christophe Cotillon (Actia)
Tel.: 33 (0)1 44 08 86 15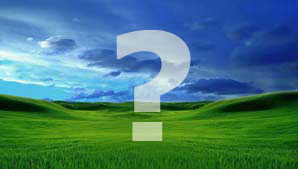 CCI Vaucluse (France)
Nine European partners :
 Belgium (Federation of Food Industry-Fevia), France (The French Network of Food Technology Institutes - Actia, National Association for Food Industry-Ania, CCI Avignon, Euroquality), Iceland (Innovation Center Islande-Icetec, Icelandic Food and Biotech R&D-Matis), Italy (Federalimentare Servizi), Spain (Federation of Food and Drink Industry-Fiab).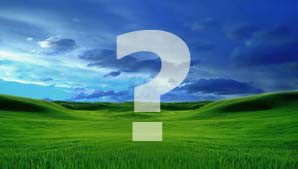 February 2011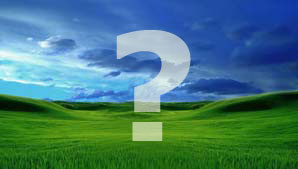 36 months
Develop access to information concerning the eco-innovation of products for food industries, in particular SMEs. The services developed will be integrated into the European Food Eco-Innovation platform.
Three axes
Organisation throughout Europe of competitions enabling teams of students in higher education to develop new eco-innovative food products, in direct continuity with Trophélia, the French food creation competition that has run since 2000. Set up and progressively add to a database of eco-innovative products, accessible to SMEs.

Organisation of forums enabling SME users and companies proposing eco-innovative solutions to meet.

Creation of an "eco-innovators" network where SMEs, universities, research centres, investors, users and competitive clusters, etc. will be able to meet, exchange and share on a European level.