CONTROL THE FORMATION OF NEO-FORMED COMPONENTS IN FOODS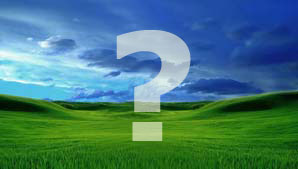 Christophe Cotillon (Actia)
Tel.: 33 (0)1 44 08 86 15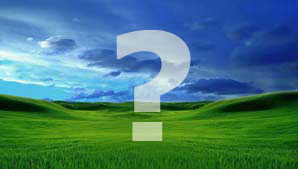 Actia
Icare brings together five national food industry associations, including Ania, six research bodies from five countries, three Actia technical institutes (CTCPA, IFBM, Iterg), ten food SMBs and three equipment supplier SMBs. Scientific coordination is provided by Madame Inès Birlouez-Aragon (AgroParistech).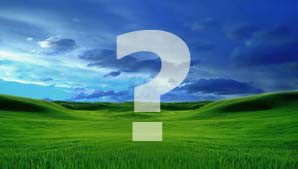 January 2006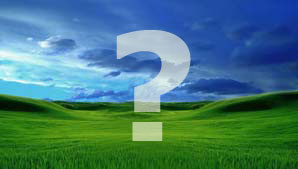 42 months
Reinforcing the technological basis of the agro-food sector in order to understand
and control NFC formation in industrial foodstuffs by optimising the existing process and
evaluating the interest of alternative technologies and ingredients for minimizing NFC levels
in the final food product,

Developing a rapid and cost-effective analytical method based on fluorescence
fingerprints, in order to enable SMEs controlling the heat operations and monitor the NFC
level all along the production line,

Evaluating the impact of NFC on health of healthy humans, infants and young adults thanks to two clinical studies.