PROMOTING THE EXPLOITATION OF SCIENTIFIC KNOWLEDGE THROUGH ACADEMIA-INDUSTRY COOPERATION IN THE KNOWLEDGE BIO-ECONOMY IN EUROPE AND BEYOND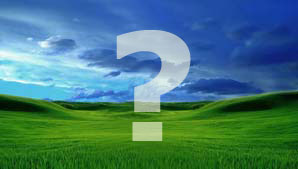 Christophe Cotillon (Actia)
Tel.: 33 (0)1 44 08 86 15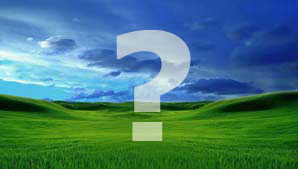 Etat (Greece)
The project is coordinated by the technological research and development company Etat, based in Athens. It is based on long-time-established European networks that have acquired good experience in transfer. Nine partners:
France (Actia), Germany (Inno), Greece (Etat, SEVT), Hungary (Tetalap), Italy (Apre), Spain (Ainia, UA), The United Kingdom (Til).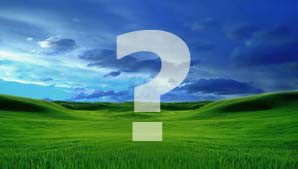 November 2008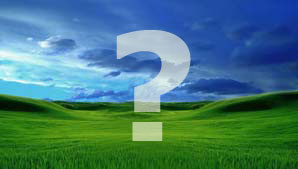 36 months
Call FP7-KBBE-2007-2A-212446 CSA (action de coordination et de soutien)
Stimulate, accompany and strengthen the transfer process between research and industry in Europe on the "Food, agriculture, fisheries and biotechnologies" theme form the ambitions for the programme. And, as such, tools are developed in order to facilitate identifying and using innovation in the results of research projects.
At start-up, the partners in the project identify the existing resources and barriers, that can respectively encourage or hinder the transfer thanks to 180 interviews carried out with researchers and SMEs.
Then, using existing knowledge and support from experts in the field, the partners in the project suggest a toolkit for researchers and SMEs, providing information on the opportunities for assistance and financing for knowledge transfer, addressing all steps of the transfer.
Training modules on the main points are set up, in order to facilitate using the knowledge and the cooperation between industry and research (quality management systems, use of intellectual property, development of knowledge until the proof of concept stage, evaluation of the potential for applying the results of the research).