ACTIVE, INTELLIGENT AND SUSTAINABLE FOOD PACKAGING USING POLYBUTYLENE SUCCINATE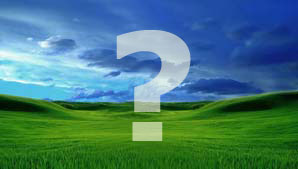 Christophe Cotillon (Actia)
Tél. : 33 (0)1 44 08 86 15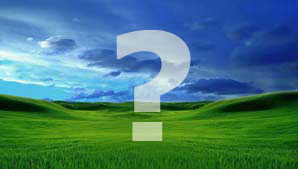 Actia (France)
Cooperation between 7 research organisations, a large industrial player and 10 SMEs, from six European countries: Belgium (Topchim, Flemish Institute for Technological Research-Vito), France (Actia [CTCPA, LNE], Agribusiness Research and Development-ARD, Euroquality, Leygatech, Natureplast, University of Lyon I, Velfor Plast), Greece (University of Athens), Italy (2B, Conbio, Ortoreale, University of Bologne), Spain (Research association of the food industry-Ainia, Ubago), The Czech Republic (Institute of Chemical Technology in Prague-VSCHT, Plastcom).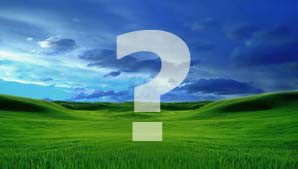 January 2012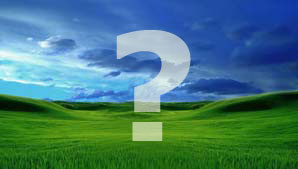 36 months
Grant agreement n° 289196
Support European industry to develop more environmentally friendly food packaging made out on poly(butylene succinate) (PBS), a renewable material with low carbon footprint. Packaging materials made from biodegradable plastic will be both sustainable, active and intelligent.

The material developed will be evaluated on different criteria:
- functional properties: optimize the synthesis and composition of the polymer in order to obtain films, trays and pockets, and make treatments to control the gas seal and the antimicrobial activity;
- food Safety conditioned: assessing the performance of the packaging for some representative products;
- recycling by depolymerization;
- environmental impact and cost per life-cycle analyzes.

PBS should be easily usable, without changing lines of packaging producers and food indutries. Trials in partner SMEs will be made on various foods: red meat and chicken, vegetables and vegetarian dishes ready to eat cheese.